Utility Apron - Carhartt Brown Duck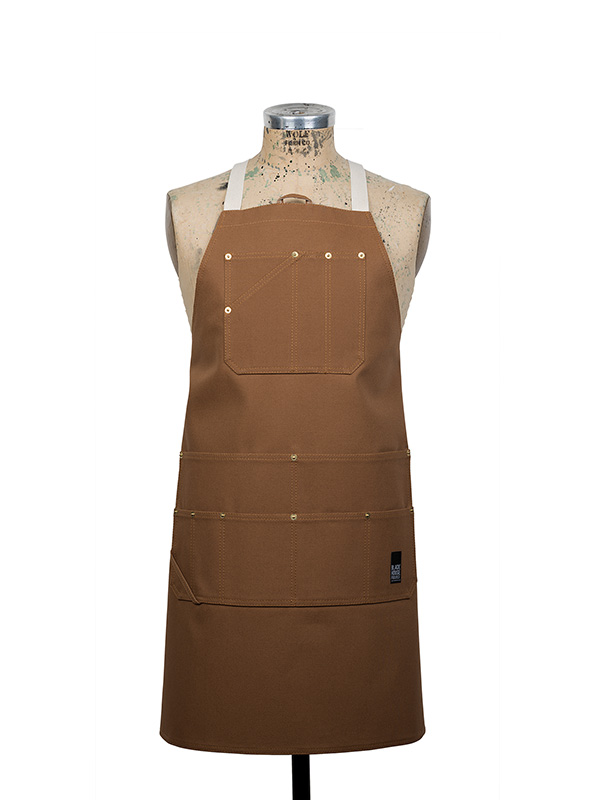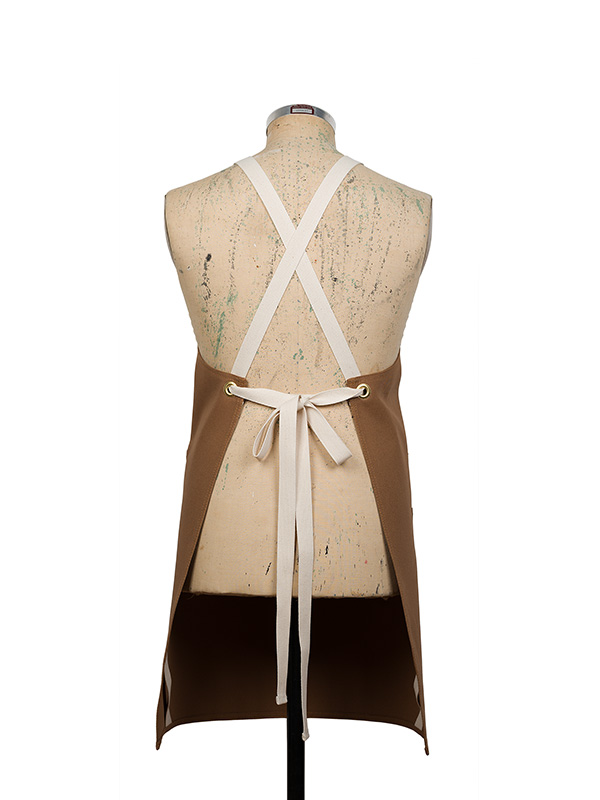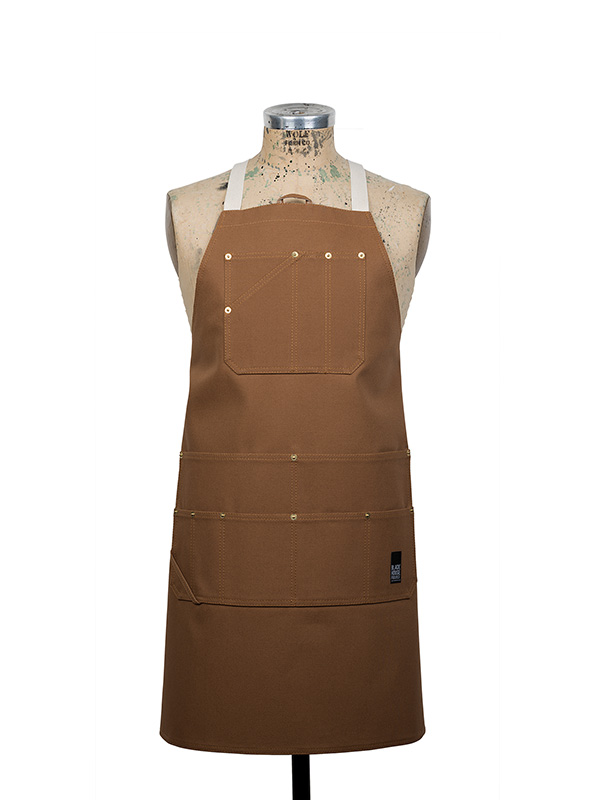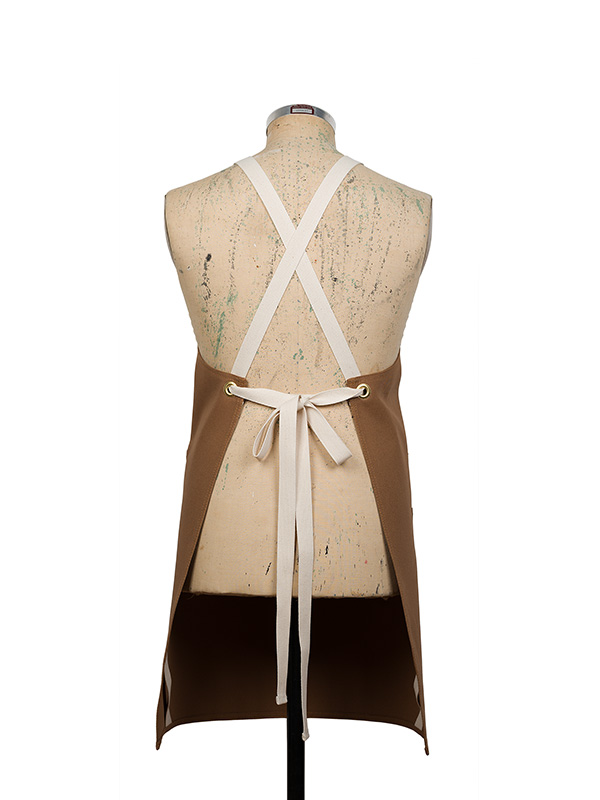 Utility Apron - Carhartt Brown Duck
Inspired by vintage painter's aprons these Utility Aprons offer the perfect combination of functionality and aesthetics. Whether you're a craftsman, artist, stylist or chef these aprons are built to last! No need to launder! Just like an old pair of jeans they develop a beautiful patina with age.
THE MADE-TO-ORDER PROCESS
Processing Time
Once your order is placed the typical lead time for a made-to-order item is 1-2 weeks.
Delivery Times
Once your item(s) is complete and thoroughly inspected, a confirmation email with the shipping details and tracking number will be sent to the email provided. For larger goods I ship USPS Standard Mail, 6 - 10 business days and smalls goods USPS Priority Mail, 2 -3 business days.
In cases of rush orders, I will work with you as best as I can to meet your ship date requirements.
Return/Exchange Policy
Made-to-order and custom orders are non-refundable. Please ask questions if you have doubts regarding an items size or materials used. If you placed an order and would like to cancel please contact me within 24 hours of receipt of payment.
If you would like to exchange your made-to-order item for a different fabric color or other item please notify me within 14 days.
All custom order sales are final
Additional Questions
If have you more questions regarding the Made-To-Order
Process please free to contact me or read more here.
DETAILS
12oz 100% Cotton Carhartt Brown Duck Canvas
Apron Measures 33" Tall, 30" Wide
Chest Pocket with Slanted iPhone and Pencil Slots
Large Lap Pocket with 7 Slots
Hammer Loop
Brass Rivets
Brass Grommets at Waist for 1" Cotton Webbing Straps
Cotton Webbing Straps and Hand Loops at Bottom Corners for Holding Items
CARE INSTRUCTIONS
This fabric is not pre-washed. Just like an old pair of jeans it will develop a beautiful patina with age.
Do NOT launder.
Dry Clean ok.
Clean with a damp cloth to remove surface dirt.